The following article is from the National Right to Work Legal Defense Foundation's bi-monthly Foundation Action Newsletter, July/August 2019 edition. To view other editions or to sign up for a free subscription, click here.
Foundation-backed rule clarification takes aim at SEIU's illicit $100 million per year money grab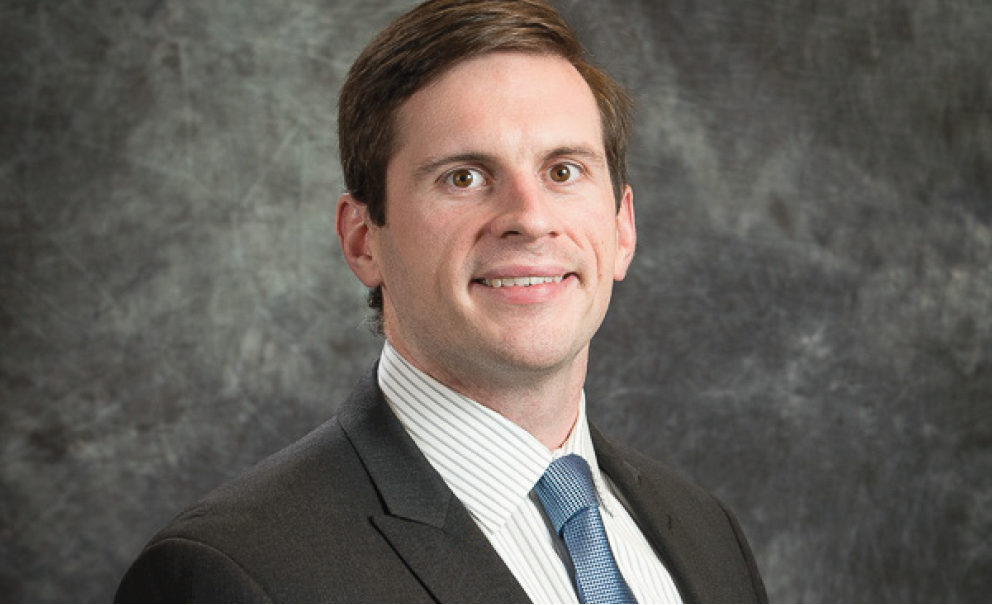 Rather than face Foundation staff attorneys in court, union bosses refunded the forced dues seized from UConn professor Steven Utke in violation of his First Amendment rights.
STORRS, CT – Steven Utke, an accounting professor at the University of Connecticut, has received a settlement for $5,251.48 from American Association of University Professors (AAUP) union officials in his action, claiming the AAUP seized union dues in violation of his First Amendment rights. National Right to Work Foundation staff attorneys forced AAUP to settle after filing a federal lawsuit for Utke.
The case joins other Foundation-won settlements for workers who were forced to pay union fees in violation of their First Amendment rights. Despite those victories, Foundation staff attorneys continue to litigate about 30 other cases, seeking to enforce various aspects of the Foundation's 2018 Janus v. AFSCME U.S. Supreme Court victory, with more being added every month as workers contact the Foundation seeking to exercise their Janus rights.
Lawsuit Filed to Refund Unconstitutional Paycheck Deductions
Utke started teaching at the University of Connecticut in 2015, and exercised his right to refrain from membership in the AAUP from the beginning of his employment. However, because Connecticut lacks a Right to Work law making union financial support strictly voluntary, AAUP officials began deducting union fees immediately from Utke's paycheck despite the fact he was not a member.
When the Supreme Court ruled in Janus that requiring public sector workers to pay any union dues or fees as a condition of employment is a breach of the First Amendment, AAUP stopped the compulsory fee deductions. However, AAUP officials did not return the forced fees seized in violation of the First Amendment from the professor prior to the June 2018 Supreme Court decision.
Utke reached out to the National Right to Work Foundation for free legal aid, and on January 14, 2019 Foundation staff attorneys filed a lawsuit for Utke in federal court to force the union officials to refund the money they seized from him without his consent.
Fearing Foundation, AAUP Bosses Back Down and Refund Forced Fees
In April, rather than face Foundation staff attorneys in federal court, AAUP backed down and settled the case. Now, as stipulated by the terms of the settlement, AAUP officials have paid Utke more than the union fees seized in violation of his rights from 2015 to 2018.
Also as part of the settlement, they are required not to collect any dues or fees from Utke's future wages, unless he affirmatively chooses to become a member of AAUP and authorizes such deductions.
"Steven Utke's victory represents yet another landmark in the fight to enforce the Janus decision, but with dozens of additional Janus enforcement cases still pending, much work remains to force Big Labor to comply with the Supreme Court's decision," observed National Right to Work Foundation Vice President and Legal Director Ray LaJeunesse. "Foundation staff attorneys will not rest until every worker in America is free to exercise the right to decide whether or not to fund union activities."